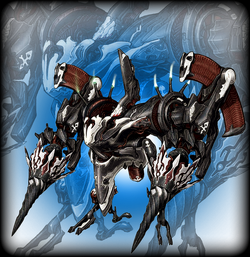 The majority of Garlean citizens have a natural ineptitude for the workings of magic. To overcome this innate disadvantage, they have developed technology known as "magitek." Perhaps the most common example of magitek would be the ceruleum-fueled devices found in the Empire's machina. The arcane technologies created by exiled Garlean engineers are slowly, but surely, taking root across Eorzea. It will not be long before a marriage between magitek and the mine carts of Ul'dah results in a web of iron causeways spanning the very wastes themselves!
External links
Edit
Community content is available under
CC-BY-SA
unless otherwise noted.