Summoner
| | |
| --- | --- |
| | This article is a stub. You can help Final Fantasy XIV: A Realm Reborn Wiki by expanding it. |
This article is a stub. You can help Final Fantasy XIV: A Realm Reborn Wiki by expanding it.
Summoner is a Disciple of Magic ranged DPS job.
The beast tribes of Eorzea worship and summon forth beings known as primals, among which are Ifrit, Garuda, and Titan. Yet what is a god to one man is a demon to another, for the city-states of Eorzea see these beings as a grave threat to their collective survival.
In times immemorial, there lived mages who had not only the power to summon the primals, but also the means to transmute the primals' essences, thus binding them to their will. Known simply as summoners, the existence of these men and women and their arcane art have been all but lost to the ages.
Aetherflow & Trance Gauges
[
edit
|
edit source
]
The Aetherflow Gauge also displays a summoner's current level of Aethertrail Attunement. A full gauge indicates the action Dreadwyrm Trance is ready for execution. When Dreadwyrm Trance is executed, the Trance Gauge is also displayed indicating time remaining in the current trance.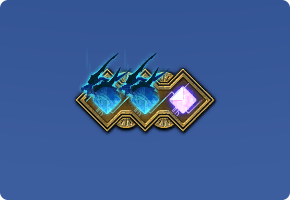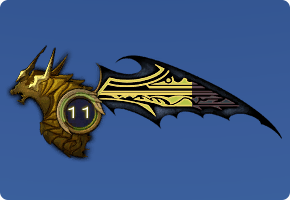 The Trance Gauge also indicates the current level of Dreadwyrm Aether accumulated by a summoner. A single unit of Dreadwyrm Aether is accumulated each time a Dreadwyrm Trance ends. When 2 or more units of Dreadwyrm Aether have been accumulated, the action Summon Bahamut (acquired at level 70) will become available for execution. Once Demi-Bahamut has been summoned, the gauge will indicate how much time remains before he must return.